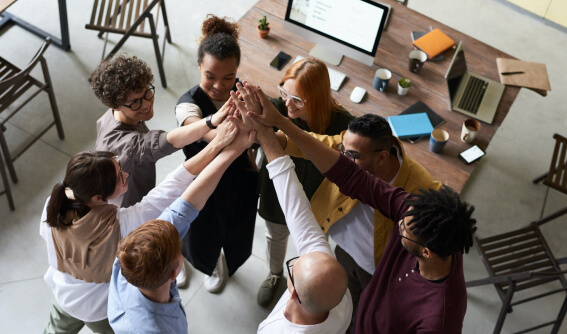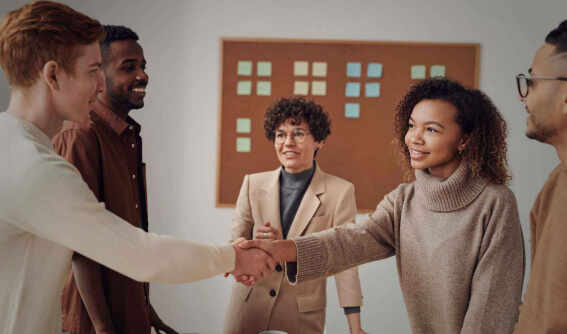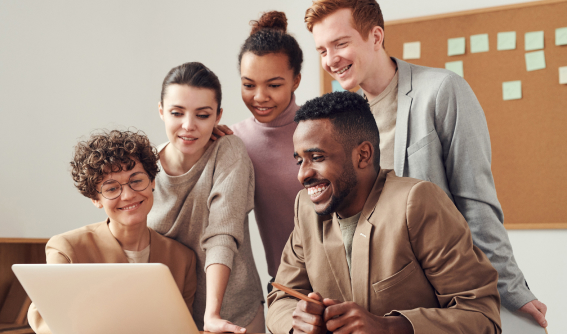 Gould Leasing, first established in 1962 provides creative financing solutions for businesses across Canada.
Leasing has become a fast growing source of funds for all types of companies looking to expand or maintain their current business.
With favourable tax treatment and less restrictive borrowing conditions, many companies are using Leasing as an alternative to traditional sources
Gould Leasing has experience financing almost any type product to a diverse group of Canadian businesses.
Address
1220 Yonge St
Suite 201
Toronto, ON - M4T 1W1
Email
info@gouldleasing.com
Phone / Fax
Phone: (416) 925-6777
Fax: (416) 925-7095
Time
Monday - Friday
9AM - 5 PM