The Gould Leasing Advantage
Gould Leasing has been in business since 1962.
For nearly 60 years, Gould leasing has been setting a standard for excellence that has often been imitated – but never matched.
It begins with a belief that people serve people better than companies do. We cut the red tape. We make things happen without delay because we don't wait for head office approval. We bend to fill your needs because we haven't grown rigid with size.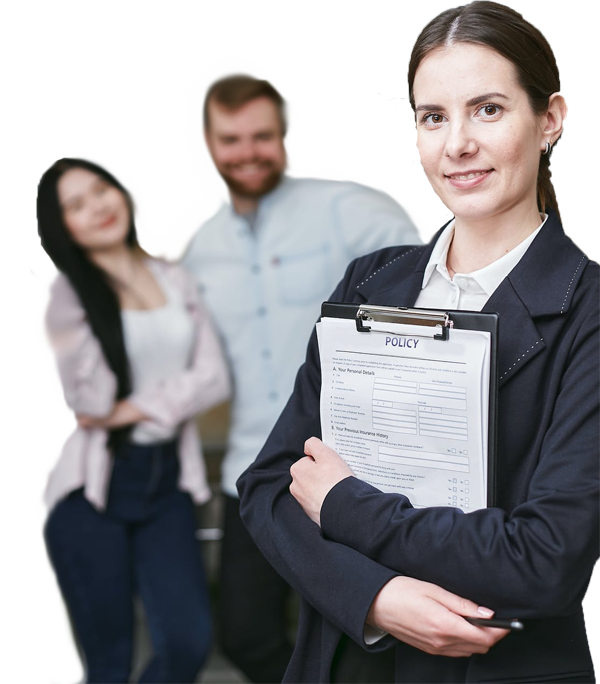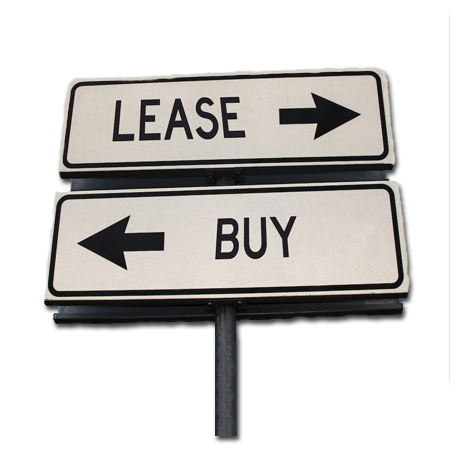 The 6 Key Advantages of the Gould Standard
Affordability – Low monthly payments and financing up to 100%
Flexibility – We tailor your lease to the expected life of the equipment
Convenience – Put all your equipment on one lease.
Capital Conservation – Leaves your capital and other lines of credit intact
Savings – Potential tax benefits when you deduct payments as an operating expense.
Ease of Qualification – Programs for both small and large customers
IF YOU'RE IN THE MARKET TO BUY EQUIPMENT FOR YOUR COMPANY, DO WHAT THE SMART MONEY DOES. LEASE!
The Wisdom of Leasing has never been clearer. Why have your cash locked up in slowly-depreciating assets? The best place to have it is right in your pocket, in the bank, or invested in your company's products and future.
KEEP YOUR COSTS DOWN, AND AFTER-TAX PROFITS UP
Gould Leasing makes it possible for you to keep more of your money.
We'll work out your lease to give you the lowest possible monthly payments. And if you want the best after-tax results, just ask one of our qualified representatives. We'll tailor the lease to your specific financial needs.
OUR FINANCING SAVES YOU A TRIP TO THE BANK
With Gould Leasing, there will never be a bank loan officer between you and the equipment you need because we can provide financing up to 100%. All the information we need to approve your application can be done on our website. It's personal, confidential and refreshingly quick.
The Four Steps of a Lease
The customer completes the Gould Leasing Credit Applications online.
Within 24 hours Gould Leasing will contact you with their credit decision.
The lease agreement will be emailed to you for execution. The document needs to be signed and returned to us with a cheque for first and last month's security deposit.
Upon receipt of the documents, Gould Leasing will arrange payment to the Vendor and your new equipment will be ready for pick-up or delivery.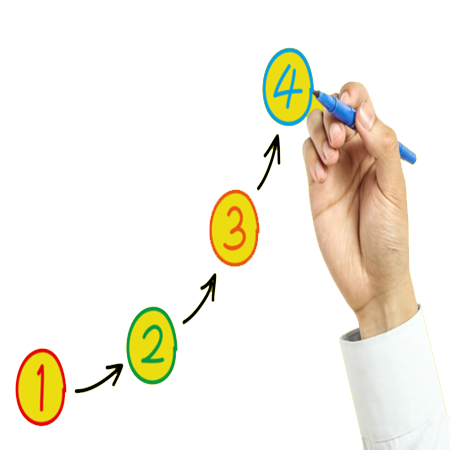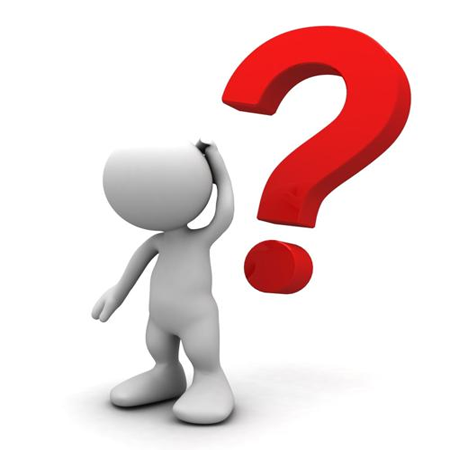 Any Company/Any Equipment needed for SMALL OR LARGE business can qualify for Gould Leasing's Program.
Whether you are a proprietorship, a high-tech industry, a municipality or a public company, Gould Leasing's experience provides you with a fast credit approval. The quick turnaround allows you to receive your equipment when you need it.
Whatever equipment you sell, Gould can set up a VENDOR-FINANCE PROGRAM
With Gould Leasing as your in-house funding source you'll be a ONE STOP SHOP offering equipment, service and financing under one roof. A Gould-Vendor Lease Program is guaranteed to increase your sales.
Advantages:
Direct funding source since 1962
National leasing company
Fast credit approvals
vendor invoices paid same day as shipping
flexible and innovative leasing terms – means more credit approvals
Gould handles all paperwork – all you do is provide an original invoice and receive a cheque!
Sale completed with first and last month's security desposit.
Finances all types of equipment
Gould seeks Vendor Partners that are committed to our belief along with superior service, high integrity and reliability comes a long term relationship with your customers.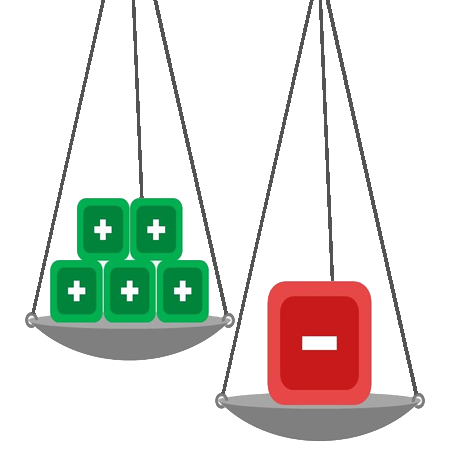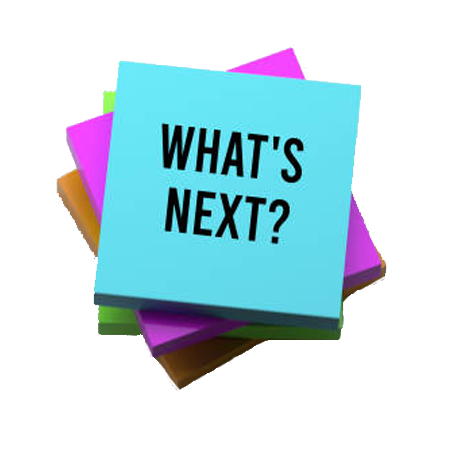 CALL , FAX or E-MAIL US!
All the information we need to approve your application can be found on our website; you can submit your application by fax or internet and you will know about your credit approval shortly. It's personal, confidential and refreshingly quick.
Call Us : 416-925-6777
Fax Us : 416-925-7095
Email Us : info@gouldleasing.com
Credit Application & Leasing Documents
See our credit application forms below.
We've also provided a copy of our lease agreement for you to review.
We're here to help. We welcome you to reach out anytime,
and we'll be sure to get back to you within 2 business days.